Well, this stepper motor and stepper driver bundle will save your time looking for correct stepper combination :) You will still need an Arduino or controller to output the correct control sequence to drive the stepper in correct direction and speed.
Features:
Bundle with 5V, 4 phases stepper motor(28BYJ-48) and ULN2003 stepper driver.
Step angle: 5.625 x 1 / 64
5 Line 4 phase can be driven by ordinary ULN2003 chip can also be connected in phase 2
supporting the use of a direct plug and easy to use stepper motor used in the development board.
Stepper motor driver board with ULN2003
A, B, C, D four-phase LED indicates the status of the stepper motor work
Stepper motor with a standard interface, when used directly pluggable
Technical Details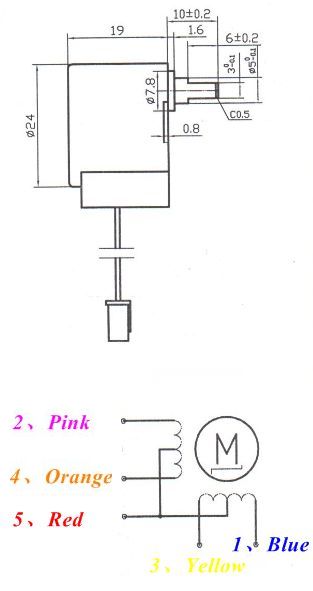 5V Stepper Motor + ULN2003 Driver Board
Product Code: CY-808
Availability: In Stock
all product photos are for illustrative purposes only !